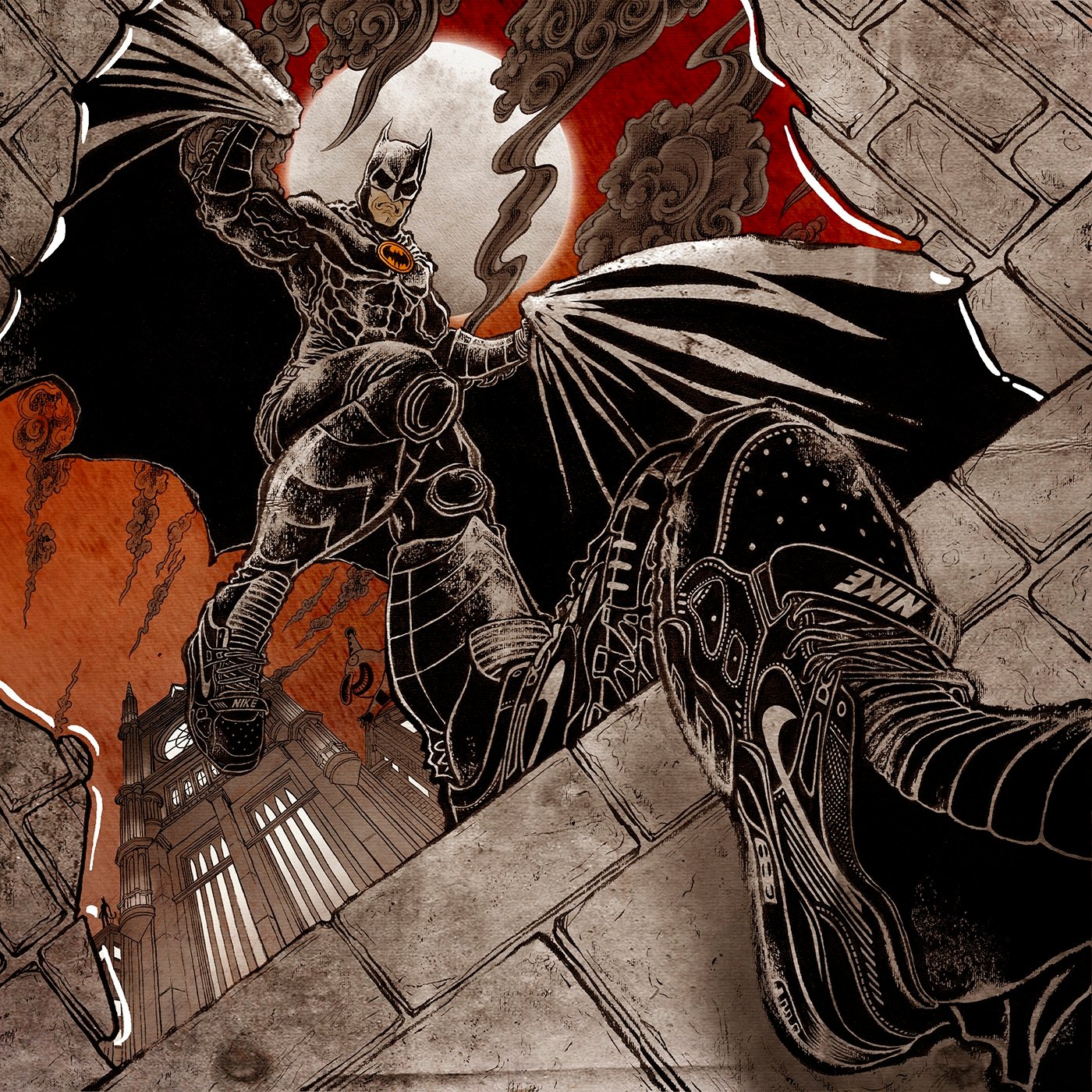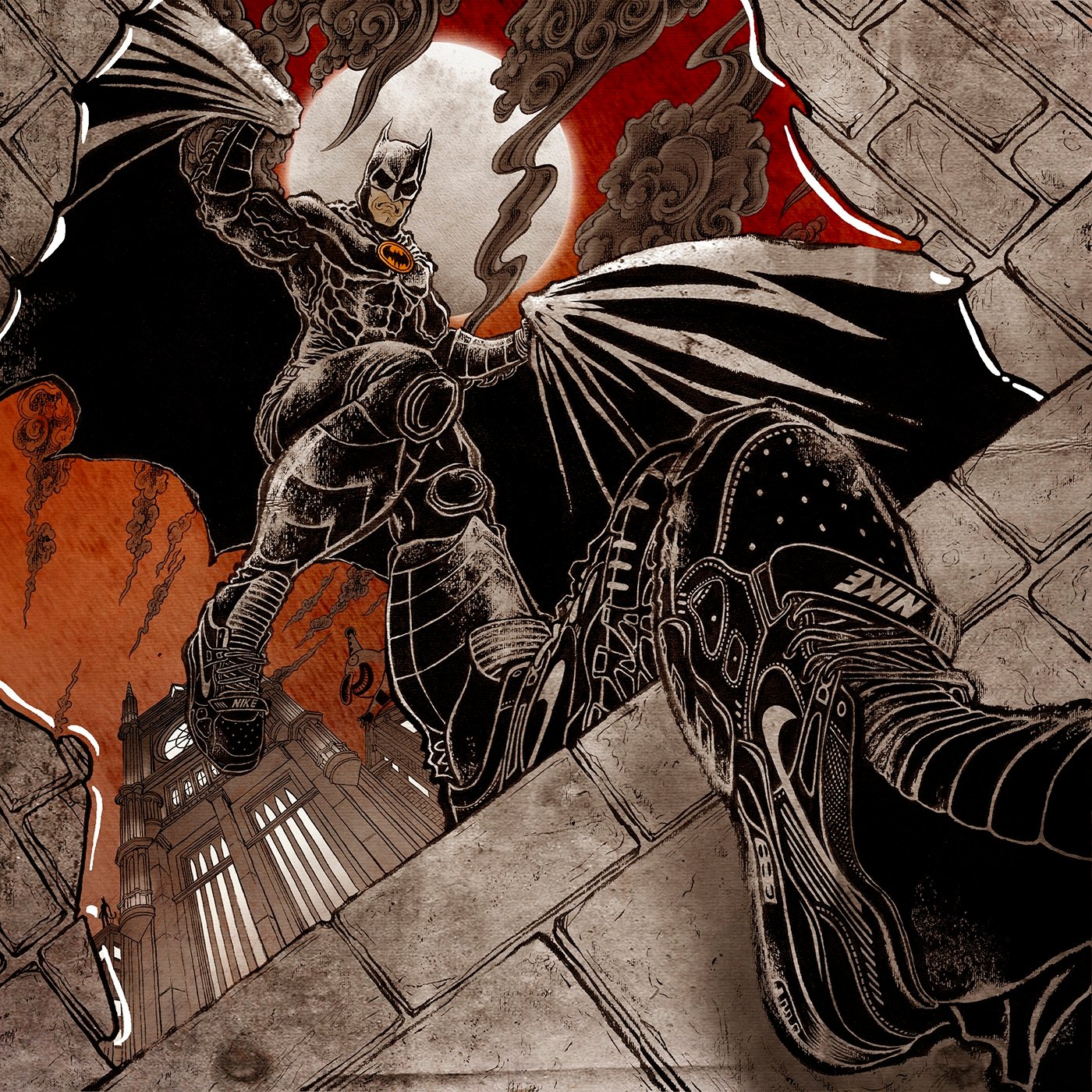 BATMAN 1989 (fine art print)
$50.00 USD / On Sale
This artwork was made for the past "Sneaker Fever" convention, and as part of the concept, I needed to involve a comic character with, of course, some sneakers.
I think it's easy to guess but, do you know what movie this is inspired from? Exactly! You deserve to get this with you.
GICLÉE PRINT
Ink and Digital
50 cm x 50 cm
Printed on 100% cotton paper 320 grams. Acid free inking process.
Work personally signed with silver marker and sent with a certificate of authenticity.
Limited series of 30.
Please note that due to COVID-D there will be a longer delay in receiving your order. Please only place your order with the knowledge it may take more days than the normal to arrive.
However please know that orders placed during this time are hugely appreciated and I will feel utter joy on the day that I'm able to post the order to you!